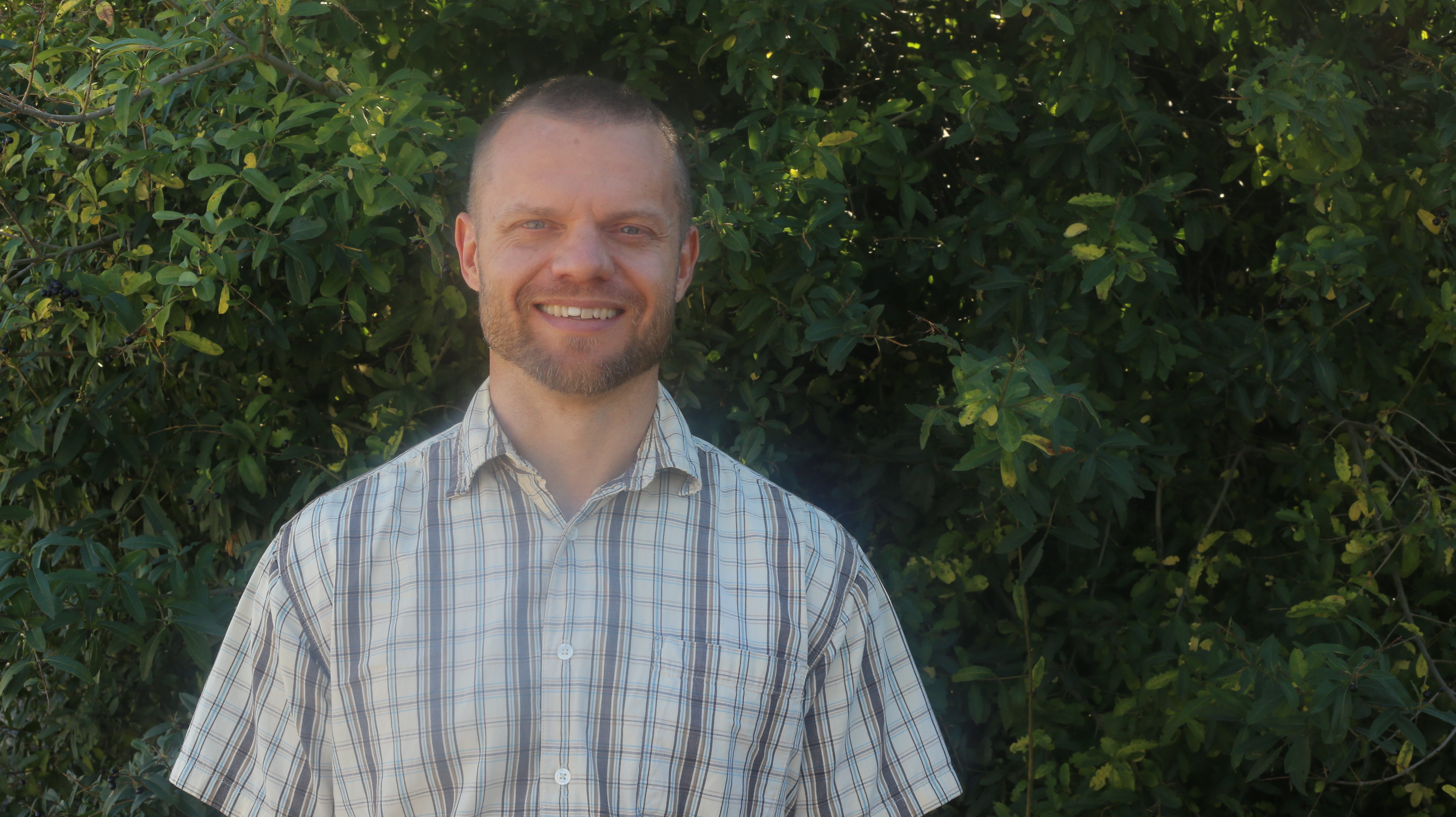 Lead Pastor: Jeff Gates

Pastor Jeff joined the Lakeview Heights Pastoral Team in January of 2021. He grew up in Michigan, completed his MDiv from Denver Seminary and served as youth pastor in Chilliwack for nearly two decades. He is married to Cheryl and they are the proud parents of two teenage boys, Jack and Gabe.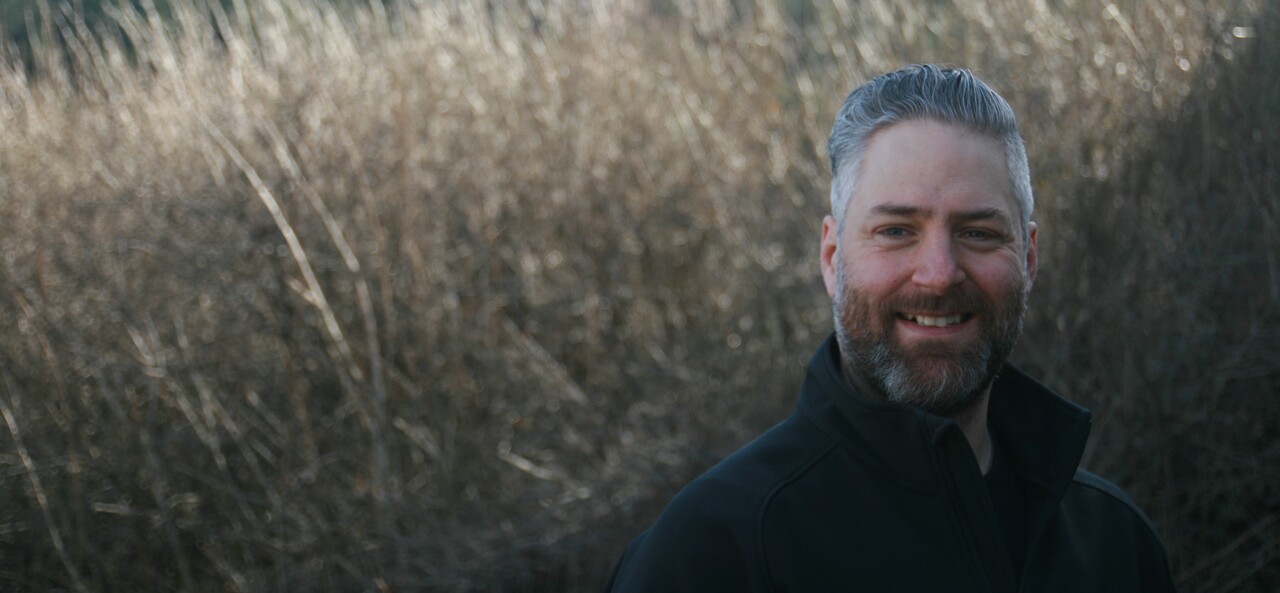 Pastor of Worship and Fellowship: Kevin Bessey

Pastor Kevin began ministry at Lakeview in January of 2008. He was born and raised in Carstairs, Alberta and is a graduate of Briercrest Bible College (BA, Church Music). Kevin leads our worship teams as they lead us in worship each week. He is also gifted at instructing others to use their musical gifts in their various forms. Kevin also has responsibilities in the Fellowship area of our church and loves to see people involved in small groups of various kinds and age groups from families to seniors. Kevin is married to Alanna and they have three special little boys named, Titus Carter, and Emerson, and a beautiful daughter, Kairis.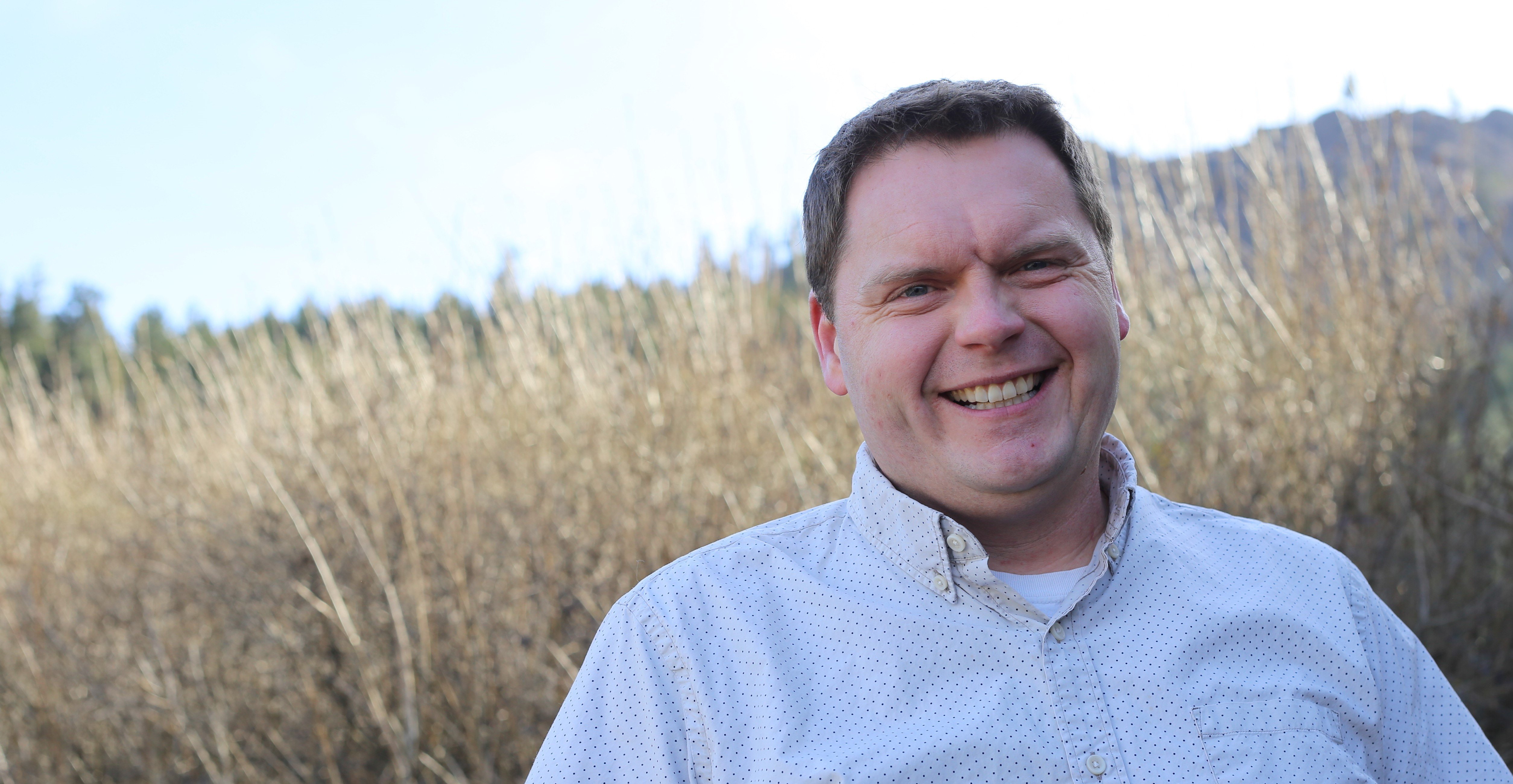 Pastor of Student Ministries: Chris Miller

Pastor Chris began ministry at Lakeview in June of 2008. He was born and raised near Parksville, British Columbia and is a graduate of Northwest Baptist College. Chris understands and cares about youth of all ages. Chris is married to Sheena and they have three sweet children, Makiah, Ezra and Joella.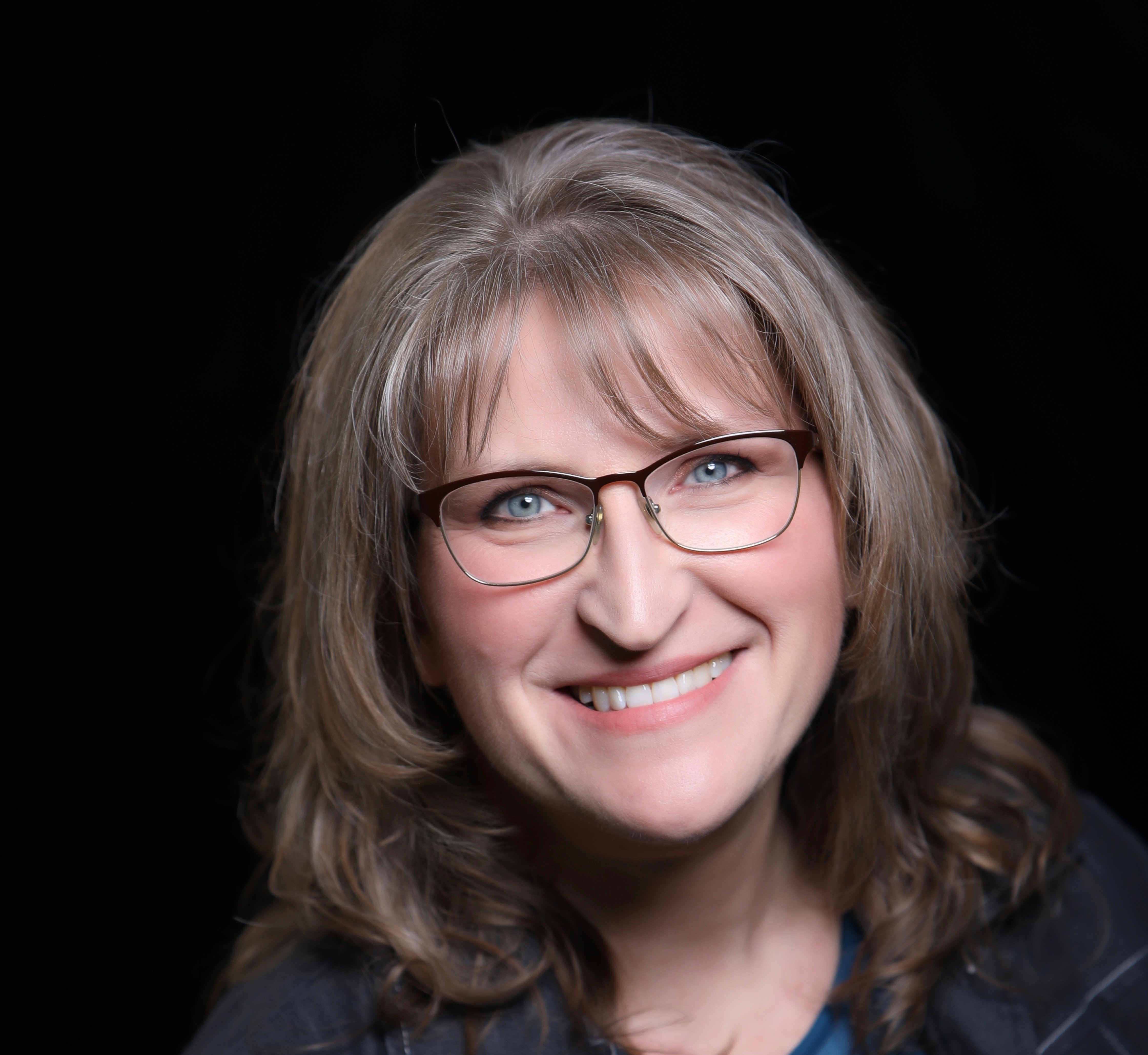 Office Assistant: Lori Bourgeois

Lori began the ACTS 29 Theatre drama ministry at LHBC in 2014. Since then, she has been active on the worship team and behind the scenes in many ministry and committee areas. Married to Mike, she is the proud Mom of two awesome young men, Devon and Alec. With more than thirty years experience in office administration, Lori is excited to partner with the LHBC team as we seek to reach our wider community with love!